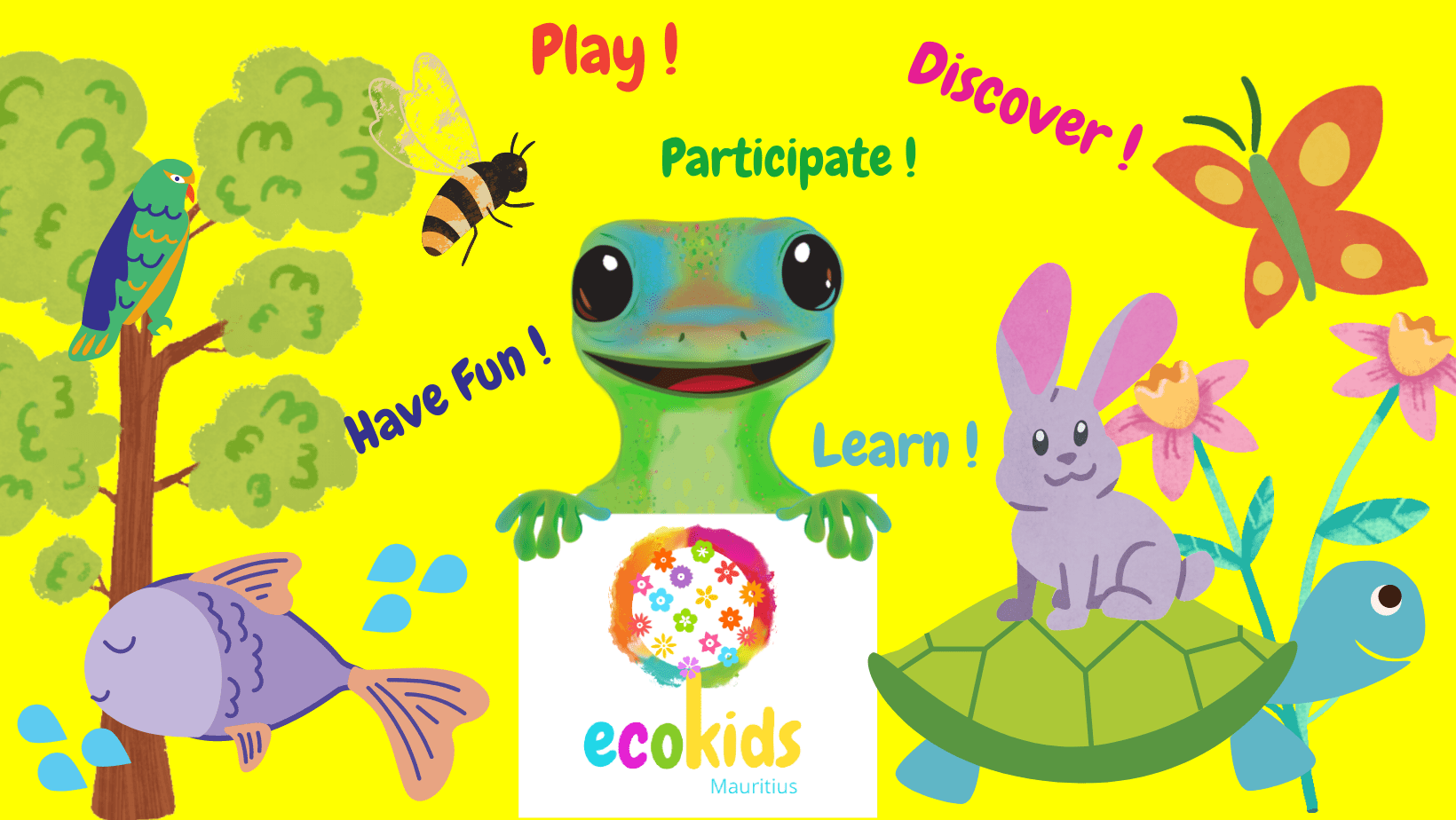 All about our EcoKids Club!
14/04/2022
Welcome to our EcoKids Club!
Designed for children to discover, play, earn and participate with newsletters packed full of fun facts and amazing activities! Subscribe and join us as we discover more about this beautiful island we live on and learn crazy facts about all sorts of things in this weird and wonderful world!
Most importantly, it's also a newsletter to unite superhero eco-kids! Kids that care about the environment and who are keen to learn more and work together towards a better and cleaner island. Each one of you, children, has a HUGE impact on the world around you. You have the power to change things. Just a little bit. Every day. And when lots of us join together and make these small changes every day, our actions can help to change our island and CHANGE THE WORLD!
Eco-kids rock!
These regular newsletters are full of incredible discoveries!
See the first couple of copies here:
First free newsletter HERE
Second letter HERE
The Zoom sessions are fun, creative, and interactive, with loads of giggles and fun!
Who said learning can't be fun? At EcoKids, we believe that information is power. When people discover something and learn something new, they have the power to change things.
More about Ecokids Club
With this in mind, and knowing that children are the future key to a greener, cleaner, and better planet. We have joined forces with an amazing teacher, children's author, and founder of Brainiacs Writing Studio in Mauritius. Together we are launching our new, exciting EcoKids Club!
This children's club is a fun-filled way to play, discover, learn and participate in environmentally friendly activities and information gathering and sharing. Specially designed for Mauritius, our first newsletter was published on the 13th of September 2021, as a sample for your child to enjoy and see what to expect from the club.
The EcoKids Club newsletters will be followed by a pick of only 10 children each time, to participate in a live, fun-packed zoom session with Bridget Langlois, our educational superstar.
Competitions, games, quizzes, and MORE with a range of prizes to win each time. Most importantly this club in Mauritius is open for children from around 8-12years!