These registered Non-Governmental Organisations are doing a fabulous job for the environment in Mauritius. We want to encourage and support their efforts by having them here so you discover their work and support them too.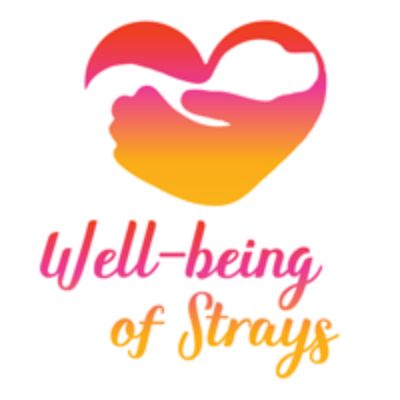 Registration Number 15699, this Non-Governmental Organisation cares for stray and abandoned pets.
Call them for more information on 59632054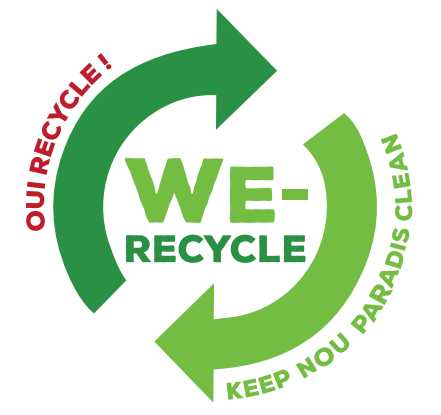 We-Recycle is a Mauritian NGO whose sustainability approach is based on 3 pillars – education, collection for recycling and advocacy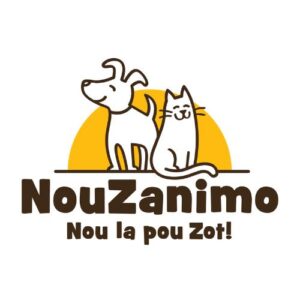 Join NouZanimo as we do our best to make Mauritius a safe and happy environment for our furry friends!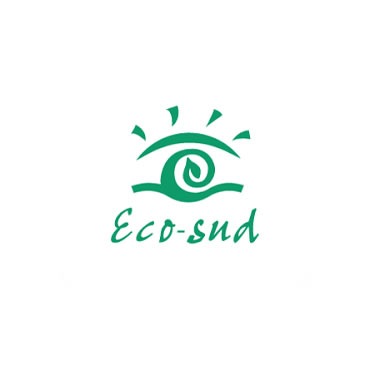 Eco-Sud aspires to a Mauritius where the "right of nature" would be taken into account and where life would be good for all.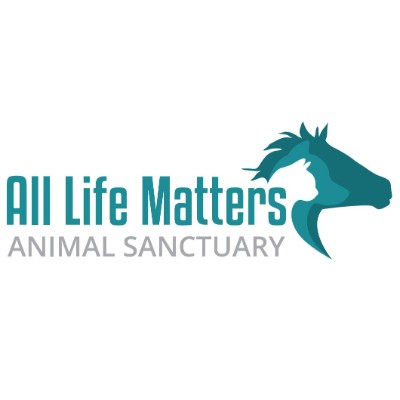 ALM is a registered NGO running a sanctuary in Bois Rouge, caring for over 120 animals – horses, pigs, cats, dogs, monkeys, ducks, a goat, a cow, rabbits etc – each one is rescued from all over the island! In addition they have a veterinary clinic focusing on sterilizations.