These registered Non-Governmental Organisations are doing a fabulous job for the environment in Mauritius. We want to encourage and support their efforts by having them here so you discover their work and support them too.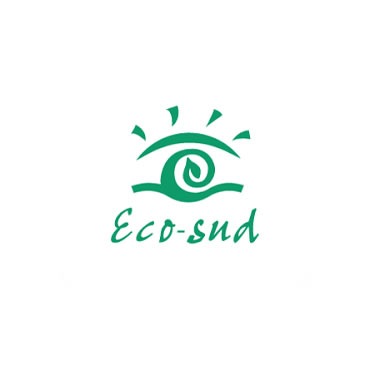 Eco-Sud aspires to a Mauritius where the "right of nature" would be taken into account and where life would be good for all.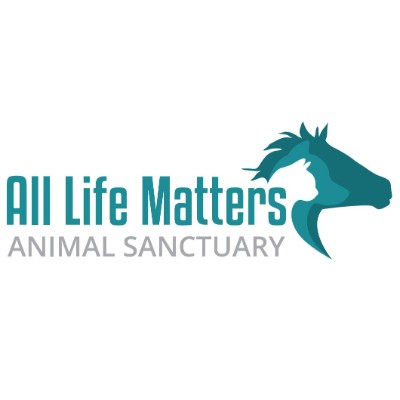 ALM is a registered NGO running a sanctuary in Bois Rouge, caring for over 120 animals – horses, pigs, cats, dogs, monkeys, ducks, a goat, a cow, rabbits etc – each one is rescued from all over the island! In addition they have a veterinary clinic focusing on sterilizations.