How to buy with EcoMauritius.mu
Purchasing your favourite Eco Products, Activities or Services is as simple as 1, 2, 3 ! Simply follow the instructions below to start shopping with EcoMauritius.mu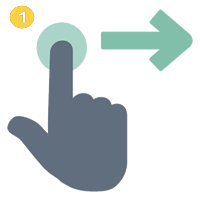 Add your favourite Eco items to your shopping cart. When completed, go to the check-out.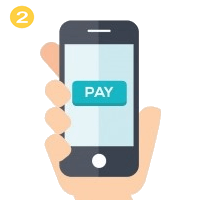 Pay securely online and receive your order confirmation email.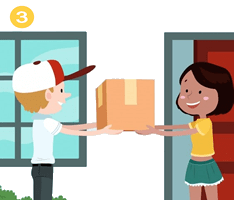 Your products are delivered directly to your door within 3-5 working days. We manage our carbon footprint wisely.
NO minimum purchase required.
A delivery fee of Rs 280 for orders below Rs 1,000.
For orders Rs 1,000 to Rs 2,999 – delivery is charged at Rs 180
FREE DELIVERY for an order over Rs 3,000*
*There may be an exception on a certain item – please read full details on each item, especially the big products.