How to buy with EcoMauritius.mu
Purchasing your favourite Eco Products, Activities or Services is as simple as 1, 2, 3 ! Simply follow the instructions below to start shopping with EcoMauritius.mu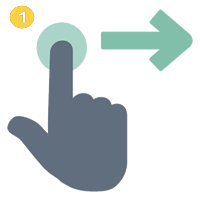 Add your favourite Eco items to your shopping cart.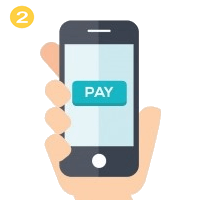 Pay securely online and await your order confirmation.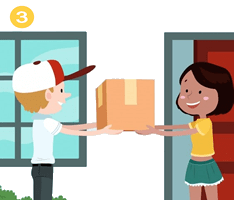 Your products are delivered direct to your door.
A minimum order value of Rs 1,000 is required
A delivery fee of Rs 150 is charged for an order below Rs 3,000
FREE DELIVERY for an order over Rs 3,000*
*There may be an exception on a certain item – please read full details on each item, especially the big products.